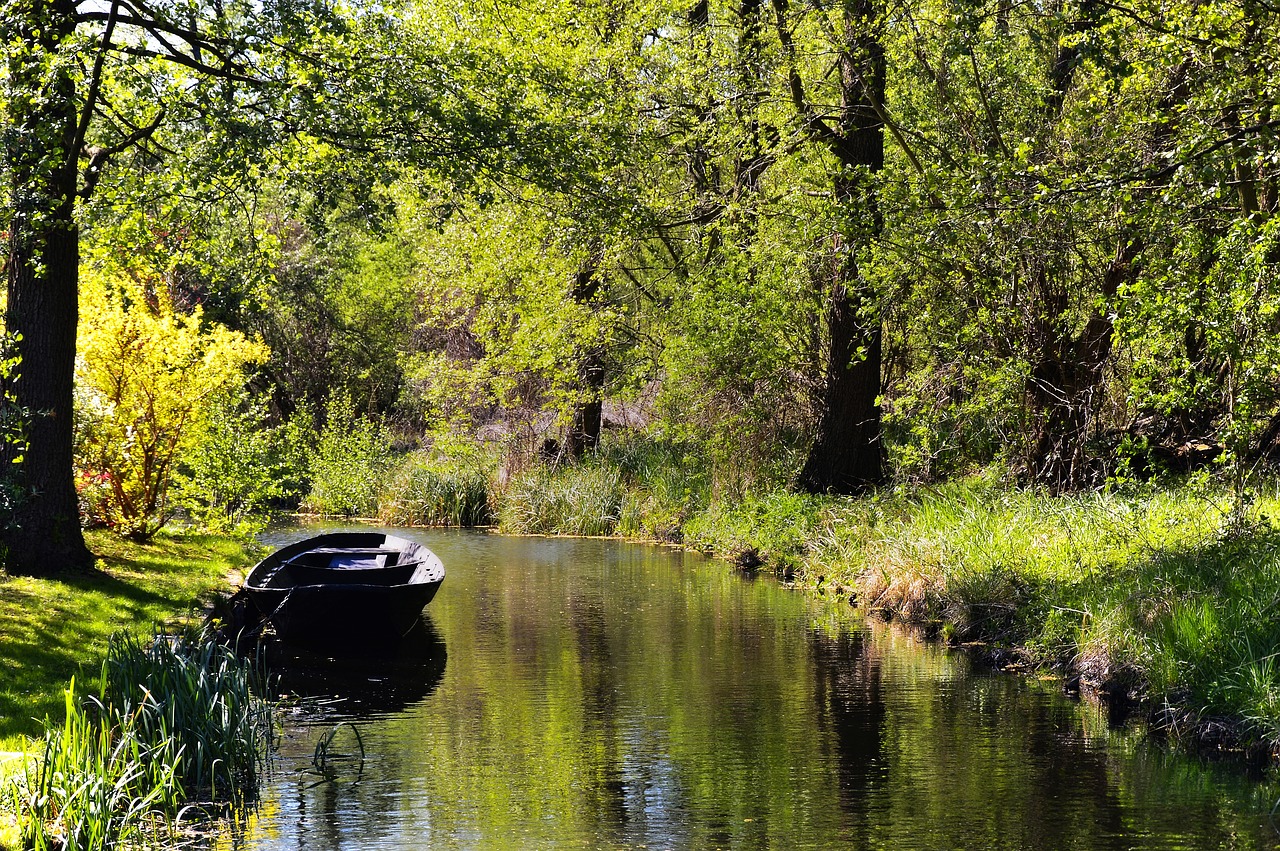 Location: Germany
Personal overview
What a pleasure it is to escape from a big, noisy city into a silent and clean nature. In Spreewald you could do all the "luxury" activities you were dreaming to do in the nature: boat rides, paddling, hiking, bike riding, relaxing and enjoying delicious cuisine.
When to go: spring, summer, autumn. Preferably April/May, so that you could enjoy the festivals.
Fees: Depends on the activity you choose.
Can it be reached by public transportation? Yes
Transport
A train from Berlin Ostkreuz Station (and other big stations)to Lübbenau(Spreewald) one.
Travel duration:
Just an hour away by train from Berlin.
Website
Where from:
from Berlin, Germany.
comments powered by

Disqus