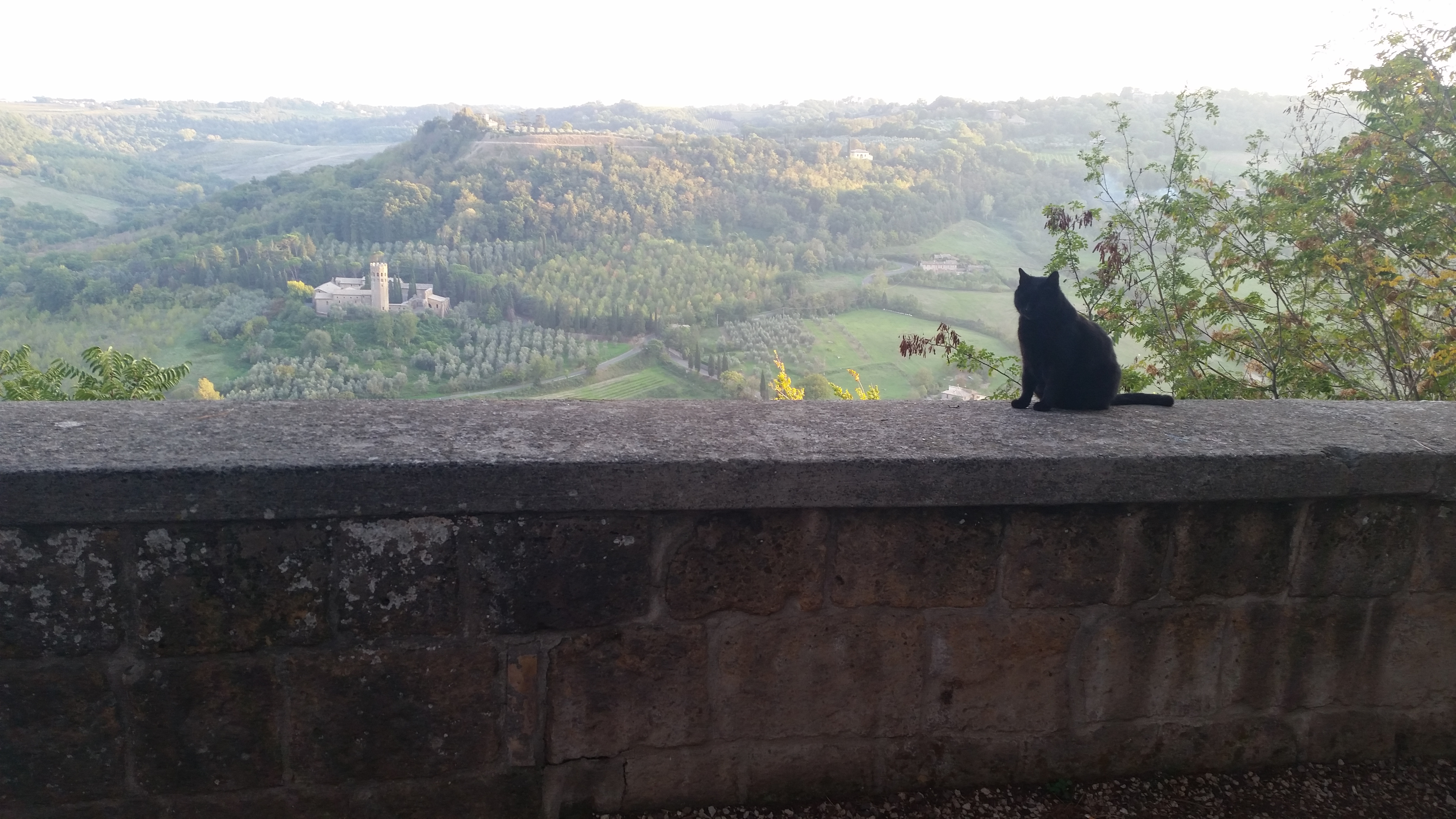 Location: Italy
Personal overview
I know it seems to be complicated travelling to another region of Italy when you only have 1 day off and you don't even have a car. But luckily you've got Orvieto. It is one of the most beautiful towns in the Umbria region of Italy and every element of it is a postcard material. You could enjoy a peaceful walk amazed by the beautiful landscapes around it or take a guided tour in its' underground world. You will be charmed by the authentic architecture, the parks and the unusual beautiful cathedral (Duomo di Orvieto; Cattedrale di Santa Maria Assunta) that seem to be a decoration on top of the cake of Orvieto. You could enjoy local typical restaurants or have a glass of wine right on top of the old city walls, fascinated by the view.
Properties
When to go: Autumn, Winter, Spring
Fees: depends on the activity
Can it be reached by public transportation? Yes
Travel duration: approximately 1.5 hours
Web site
Transport
A train from the main Roman train stations shall take approximately 80 minutes and costs around 10€. Then you should take a local bus from Orvieto train station for additional 1€. The bus would take you through beautiful landscapes up to the city center and it passes few times per hour.
Where from: from Rome, Italy.
comments powered by

Disqus