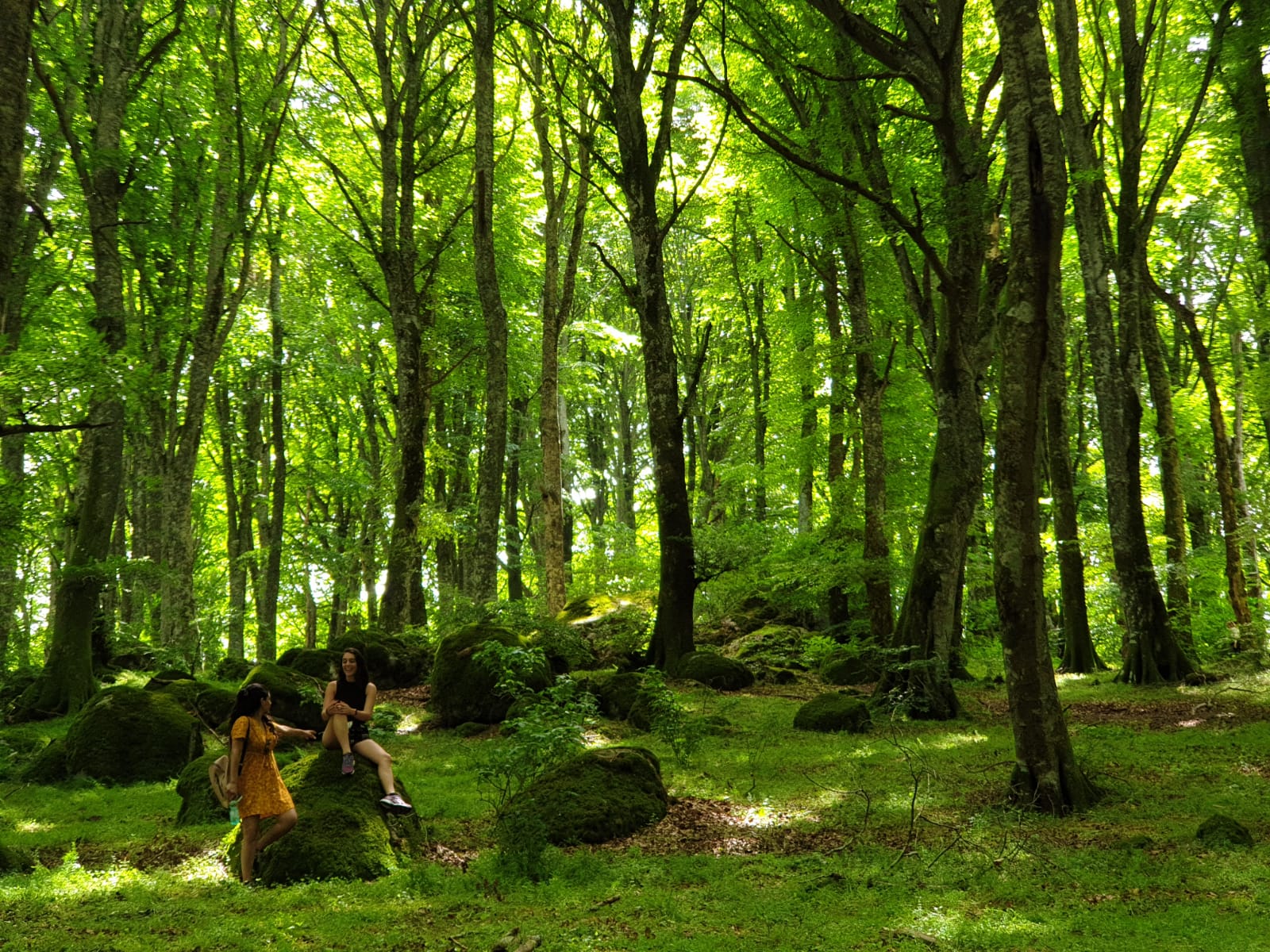 Location: Italy
Personal overview
Hey, spring is here! Lets inhale some fresh air into our lungs and by that fortify our health and mood. C'mon, clubs are anyway closed ;)
If you wish to have an "into the wild" experience, but fairytale style - you should try Monte Rufeno. Located at the very north of Latium, at the border of Tuscany and Umbria, it is almost a 3,000 hectars incredibly beautiful forest, where you could have an intense hiking experience, easy-going stroll or just a chillout time on one of the hills or nearby a wild stream.
You would enjoy a peaceful, magical atmosphere created by the the unusual flora and archeological remain that decortate it here and there.
When to go: Spring or autumn.
Fees: Depends on the activity you choose. No entrance fees.
Can it be reached by public transportation? No
Travel duration:
≈2 hours by car.
Website
Where from:
from Rome, Italy.
comments powered by

Disqus