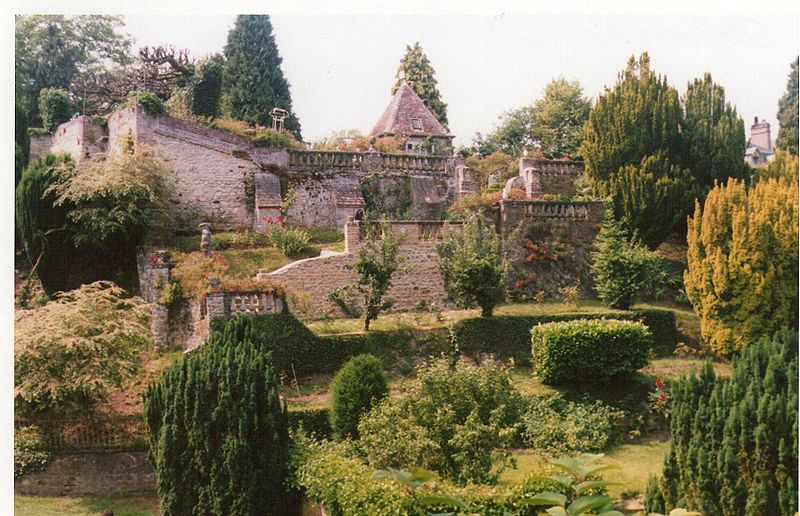 Location: France
Personal overview
I know that for many people traveling alone and by public transportation - is not an option. I am the opposite - I love this kind of adventures! My most beautiful traveling experiences happened this way. And if I was now in Paris (let's pretend there is no global crisis), I would definitely head to Gerberoy on the first day off. I am dreaming of getting lost in these colors, getting drunk by sniffing all the flowers. What a joy for your eyes and your soul! *Highly recommended visiting the village the third weekend of June and the next days, when it's fully decorated with roses and hortensias in full bloom for the annual Gerberoy's Rose Festival.
When to go: anytime, preferably end of June - beginning of July.
Fees: Depends on the activity you choose. No entrance fees.
Can it be reached by public transportation? Yes
Transport
A train from Paris Nord station to Beauvais(11-27€), then bus 43 from Brière station to Carrefour(3€). Or a car.
Travel duration:
almost 3 hours by public transportation (train, then bus). 1.15 by car.
Website
Where from:
from Paris, France.
comments powered by

Disqus